Join the SCCBA
Take advantage of programs, services and professional development to support your legal career.
For the Legal Community
Find information, resources and networking opportunities.
Need legal help?
Schedule a 30-minute consultation with a pre-screened local attorney through our Lawyer Referral Service.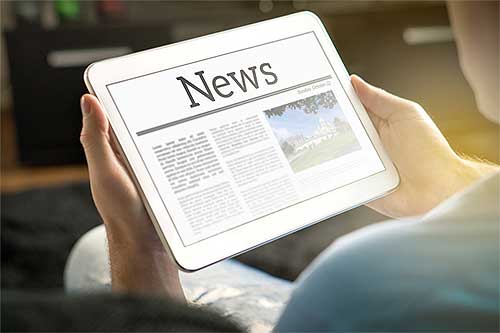 NEWS
Among many changes brought about by the pandemic was the transition to doing more and more of our work...
Read More
The start of the new year brings dozens of amendments to the Rules of Court adopted by the Judicial...
Read More


Fastcase©
An industry leader in innovative legal research, Fastcase is FREE to all Santa Cruz County Bar Association members. Login to your SCCBA account for details.
Calendar
Find the latest information on continuing legal education, special events, Bench Bar meetings and more.
Classified
Ads
View the latest listings for job opportunities, office space, legal support services and other law-related offerings.