Join the SCCBA
Take advantage of programs, services and professional development to support your legal career.
For the Legal Community
Find information, resources and networking opportunities.
Need legal help?
Schedule a 30-minute consultation with a pre-screened local attorney through our Lawyer Referral Service.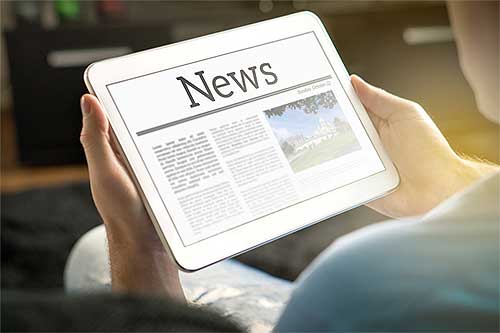 News
The SCCBA will honor our Annual Award Recipients, Barbara Choi (Rollie Hall Award) and Diana August (Access to Justice...
Read More
We are pleased to welcome attorney Natalie Vance of Klinedinst PC for an MCLE program on Succession Planning this...
Read More


Fastcase©
An industry leader in innovative legal research, Fastcase is FREE to all Santa Cruz County Bar Association members. Login to your SCCBA account for details.
Calendar
Find the latest information on continuing legal education, special events, Bench Bar meetings and more.
Classified
Ads
View the latest listings for job opportunities, office space, legal support services and other law-related offerings.